Guidance for international students and on stays abroad
You have come to UBT from abroad and don't quite know your way around yet? You've been studying here for some time and want to experience studying in a different country for a while, but don't yet know how or where?
Whether you plan to go abroad or are here to earn your degree or doctorate at our faculty, our student mobility tutor is here for you.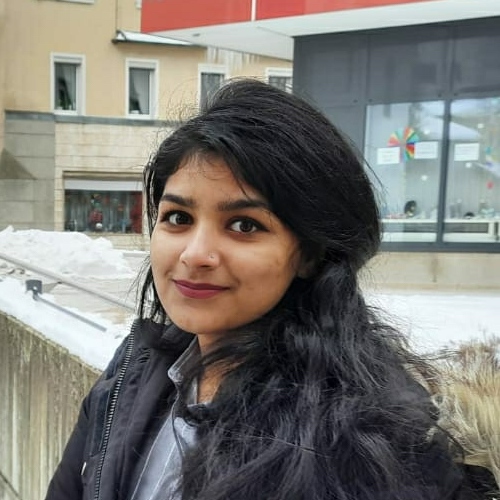 Nabila Mohammad
Consulting hours: Wednesday 14:00–15:00 (buildung NW II, Room 3.02.00.345 or via Zoom, Meeting-ID: 698 0398 8197, Password: 789751)
E-Mail: mobility-tutor@uni-bayreuth.de